Contact us
The Surfing Saint-Gilles
Feel free to drop us a line for extra information or for specific reservations.
Either fill in the form on the right, or simply give us a call. We will get back to you as soon as possible.
Fancy catching some waves in Saint-Gilles-Croix-de-Vie? You have coe to the right place !
Our school welcomes you from April to November for courses of one or more sessions. Come and learn to surf with our experienced and friendly surfcoaches who will tailor their instruction to your individual needs.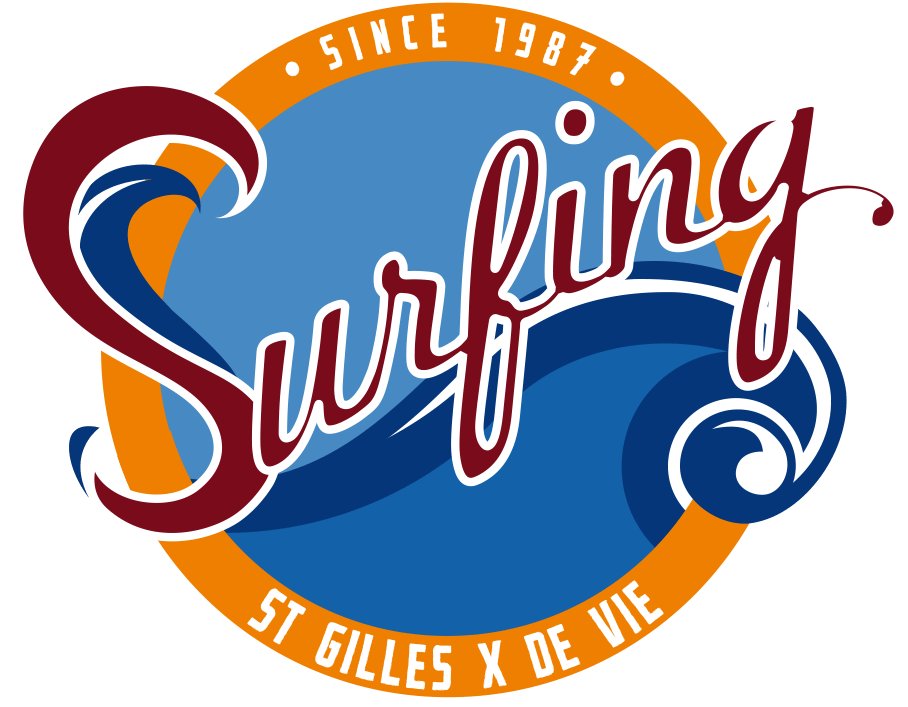 About Surfing
An emblematic club of Saint-Gilles-Croix-de-Vie since 1987, Surfing is open all year round to teach you how to surf. It is with direct access to the large beach that our instructors will accompany you in the waves from 5 years old and without age limit.